Website Speed Optimisation
Quick And Responsive Loadout Speed
Retain your visitors with an optimized website that loads faster. Avoid users from bouncing away from your site and grant them a smooth and fluid navigation on your website's pages.
What happens if your website loads slower?
In this digital era, everything is light speed and fast paced. A website that takes too long to load and buffers every time you switch pages may frustrate your target group. To avoid users from jumping to an alternate website, we suggest that you upgrade and optimize your website for a rapid load out webpages, one that pops up instantly as an when the user navigates between pages.
Even Google takes website load time into consideration when suggesting your website to other users. Thus it has become essential that you give high attention to it.
Why Website Speed Matters?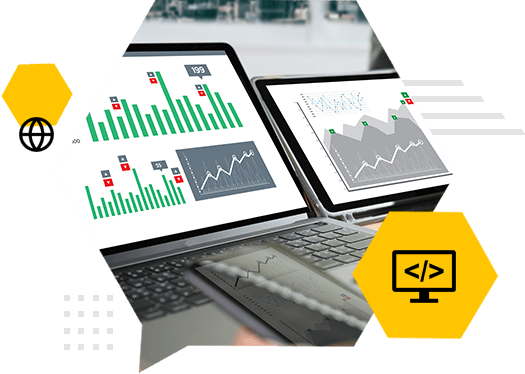 How can you address this issue?
All you have to do is have your website optimized to load fast and quickly. This will appeal to your customers and will not ruin their experience with your brand.
How You Can Sort Out This Issue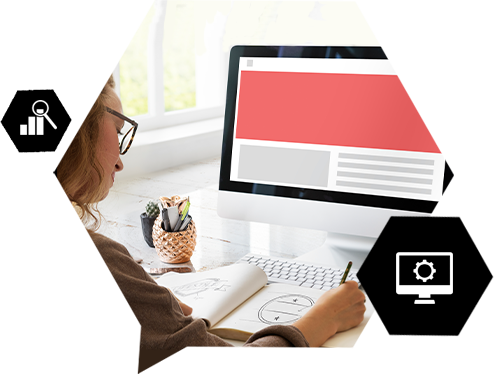 Website Speed Optimization – Make Your Website Load Instantly
BeeDev is experienced and is an expert when it comes to optimizing your website. Our knowledge and skills will transform your brand by enhancing the user-experience and offer you a favourable outcome. By incorporating the latest tools and technology, we ensure your website to load within 2 seconds max if not quicker.
Website Audit And Speed Test
We analyze your websites current load out time and make necessary adjustments to optimize it. By conducting an audit of your website, we get a clear and vivid picture of what needs change and how we can improve it.
Digital Marketing Agency Sydney
Improved Traffic, Increased Conversion, Better Sales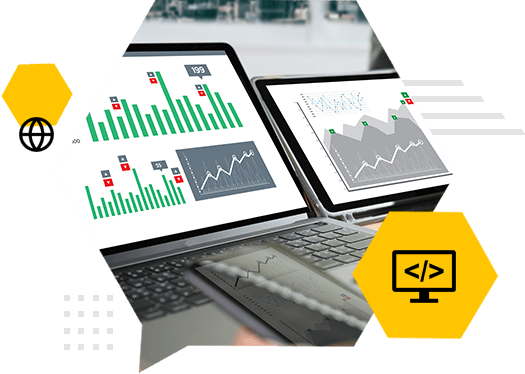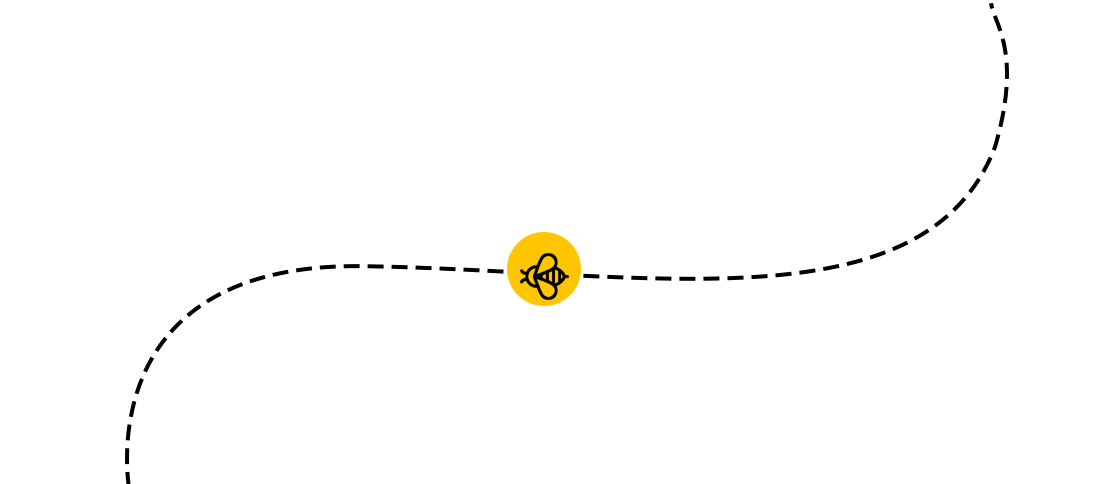 Optimize the Website for Fast Load Speed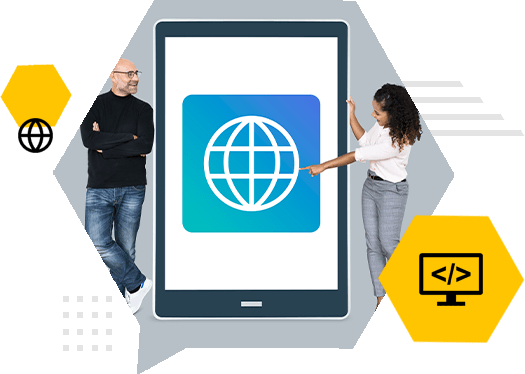 Optimize the Website for Fast Load Speed
Your website's core layout, content and features are maintained however few changes in the elements will be made to enhance the user experience.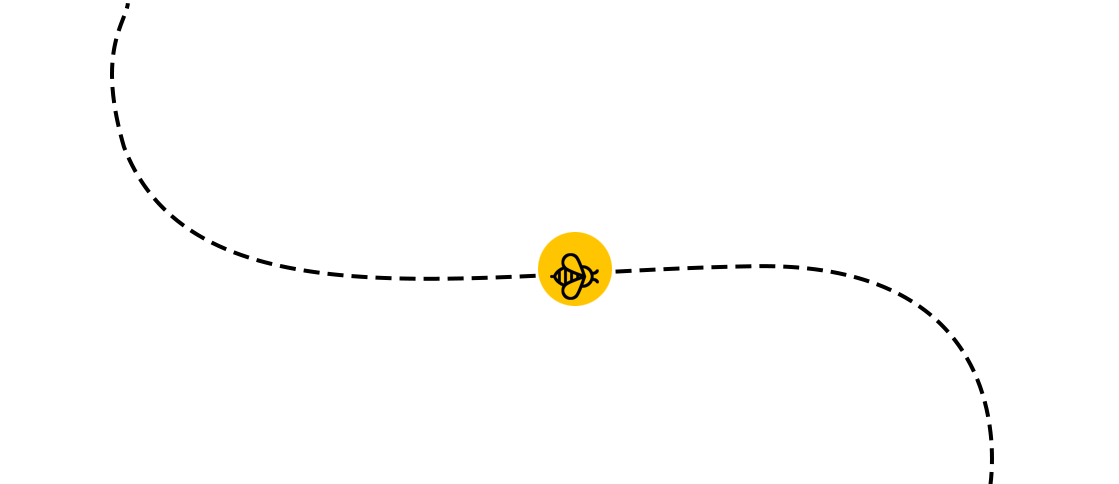 The website is constantly tested until we get the desired outcome and as long as we see room for improvement we optimize it to near perfection. BeeDev being one of the best SEO company in Mumbai, we also optimize your website for SEO for achieving more traffic and conversion.
Digital Marketing Agency Sydney
Improved Traffic, Increased Conversion, Better Sales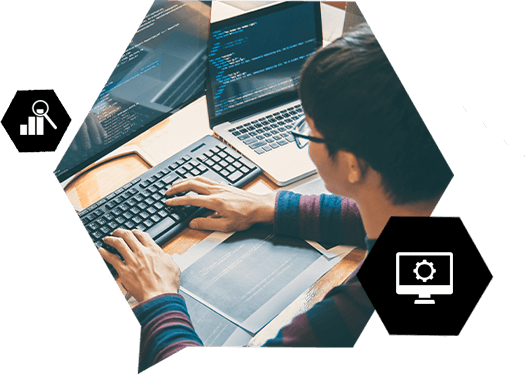 BeeDev – Web Development Agency & Online Marketing Agency in Mumbai
The digital and technological field is constantly evolving. And the world of web is accelerating, always. Thereby, we know what it takes to keep you stay ahead in the game continuously. Incorporating a dynamic, flexible, and future-centric approach we blend technology with the art of digital structure expertise to bring you desired results.
Enquire Now!