Why BeeDev Is one of the best digital marketing agency?
BeeDev is the one-stop digital marketing agency for all your digital marketing queries. We are a team of experts with a thirst for excellence, that will boost your business and transform your brand in the digital realm to enhance its efficacy. Our professionals come up with the best digital strategies and solutions, ensuring that your business reaches its optimum potential and becomes an entity worth recognising in the market.
What do We offer?
We provide a complete digital marketing strategy to attract your target customers to your website every time they crawl the web. We achieve this through responsive website design and development, e-commerce website development, Search Engine Optimization, PPC Campaigns, Email Marketing, Content Marketing and Conversion Rate Optimisation (CRO) strategy along with the latest digital marketing tools and technologies. By creating marketing strategies that are brand and product-specific, we make your business omnipresent among the target customers on the digital medium. BeeDev is a digital marketing agency in Mumbai, that serves new and existing businesses, across the globe with a paramount interest in keeping our client's satisfied.
Our Mission
Our client's success is a measure of our performance and to obtain the desired result, we add value to our client's business with creativity and technical expertise. We aim to deliver our client's optimal results by tackling their marketing barriers with a broad spectrum of integrated solutions.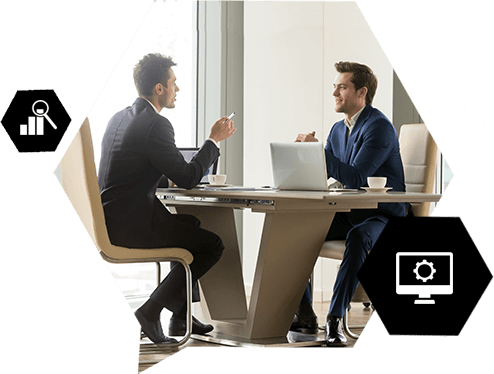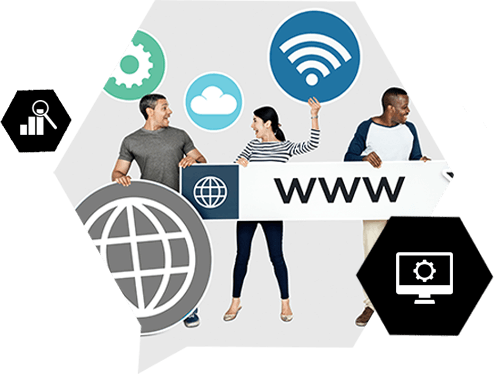 Our Vision
With an adept knowledge and understanding of the ever-changing digital medium, we evolve your business by providing the highest quality of service for a long-lasting impact. Our wide portfolio of digital solutions enables us to formulate the best marketing strategies that will make your business pervasive on the digital medium.
Our Skills
Our experts keep themselves updated with the new marketing trends equipping them to overcome any hurdles and barriers with knowledge, skills, and experience. Investing time and resources in leveraging the best practices, skill set, and tools along with an acumen for marketing, allow us to deliver clients, product with the utmost perfection.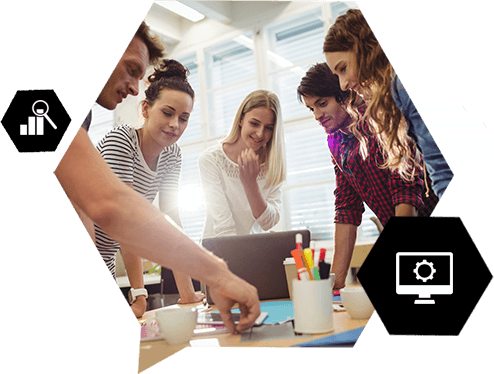 Our Quality Proposition – Teamwork, Diversity & Innovation
Collaborative team work aimed at bringing the best of everyone with a diverse set of knowledge, skillset and research, create a cohesive approach for each and every project and enhance efficiency is what matters to us. We are always looking for new ideas, innovative methodology to create solutions and products that make our clients stand ahead in the competition.
For us, contributing to complete client satisfaction is of utmost value!
Contact BeeDev Solutions today to know how we can help you in your digital journey!
Enquire Now!