High performance and Stable Hosting for your Business
In dedicated hosting, you are offered a server that is unique and allotted to you only. This gives your large group a virtual platform with complete security and robustness without you having to share it with anyone else. In a shared hosting one server, acts as a host to multiple websites. You can set up a server in-house or externally from a data centre.
BeeDev Solutions will get you a dedicated server in Mumbai with full-end features, high end security and safety, and provide the best virtual location for your business that's fully within control, convenient and functions smoothly.
Features of Dedicated Hosting
You have the leverage to customize the features and usage that are specific to your business and website requirements.
A dedicated server will keep your website functional all the time and will run smooth, stable and with high-performances since the server is not being shared with other clients.
If your website is a resource heavy then a dedicated website is a must. When a heavy website has a server that is shared with others, it results in congestion and raises the downtime thus affecting the performance.
Features of Dedicated Hosting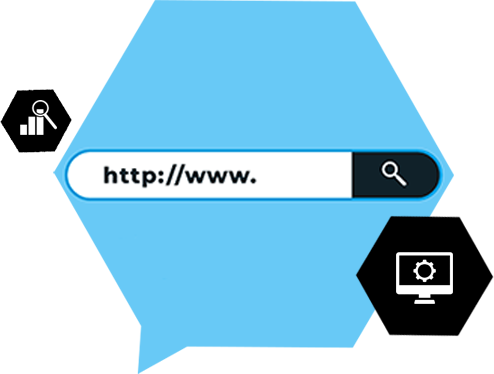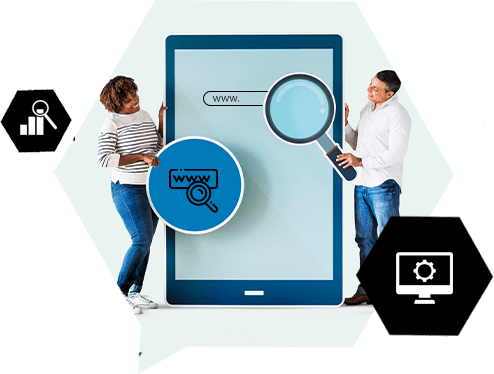 In a dedicated server, the client can keep his data secured by deploying a firewall, installing anti-virus and making changes that are required for keeping your website to run smoothly. Dedicated servers ensure physical safety measures like mantraps, biometric authentication and more.
You can also ask for a additional support like a managed hosting provider and more.
Cost-Effective, Stable, Smooth-Performing Dedicated Hosting Plans
Regardless of which industry or business you belong to, we have custom solutions for your hosting requirements. Our hosting assistance comes with full support with all features pertaining to hosting a dedicated server. We ensure a safe and secure server along with customizable servers to offer you a smooth and enhanced functioning of your website.
We offer support and assistance through our dedicated hosting to our clients that are
Enhanced and rapid runtime speed for you website.
Full root access.
Minimal downtime, robust performance.
Quick setup of the dedicated server to bring your website working sooner.
Highly flexible and customizable hosting.
BeeDev – Web Development Agency & Online Marketing Agency in Mumbai
The digital and technological field is constantly evolving. And the world of web is accelerating, always. Thereby, we know what it takes to keep you stay ahead in the game continuously. Incorporating a dynamic, flexible, and future-centric approach we blend technology with the art of digital structure expertise to bring you desired results.
Enquire Now!