Increased traffic with higher attention on conversions
Curated advertisements of your brand to attract relevant customers to your business.
Pay-Per-Click management services are ads that appear on top of Google search results every time your target customer looks for a product or service that is similar to your business on the search query.
What does Pay Per Click Management Services do to your business?
Makes your brand more vivid and visible to your target audience.
Your business is suggested first to your target customers in their search results.
Higher probability of conversions of your target audience.
Quick conversions with high traffic and lead generation.
Why You Need PPC Advertising?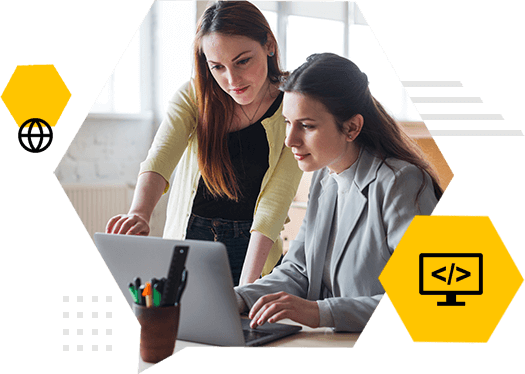 How PPC helps your business?
Pay Per Click management services adds value to your business by directing customers to your website.
Your business gets instantly recognised thus higher customer engagement.
Higher chances of conversion and lead generation since PPC attracts only your target group.
PPC is comparatively cheaper to other marketing tools and yield high profits when executed with the right strategy.
How PPC Advertising May Help You?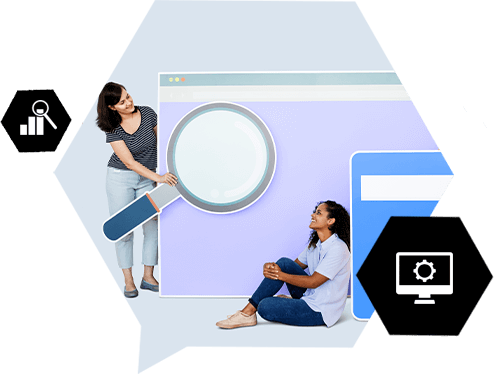 BeeDev – Web Development Agency & Online Marketing Agency in Mumbai
The digital and technological field is constantly evolving. And the world of web is accelerating, always. Thereby, we know what it takes to keep you stay ahead in the game continuously. Incorporating a dynamic, flexible, and future-centric approach we blend technology with the art of digital structure expertise to bring you desired results.
Enquire Now!